Aleksey Zaitsevsky

Portfolio



---
Delivery drone
Mark-V
.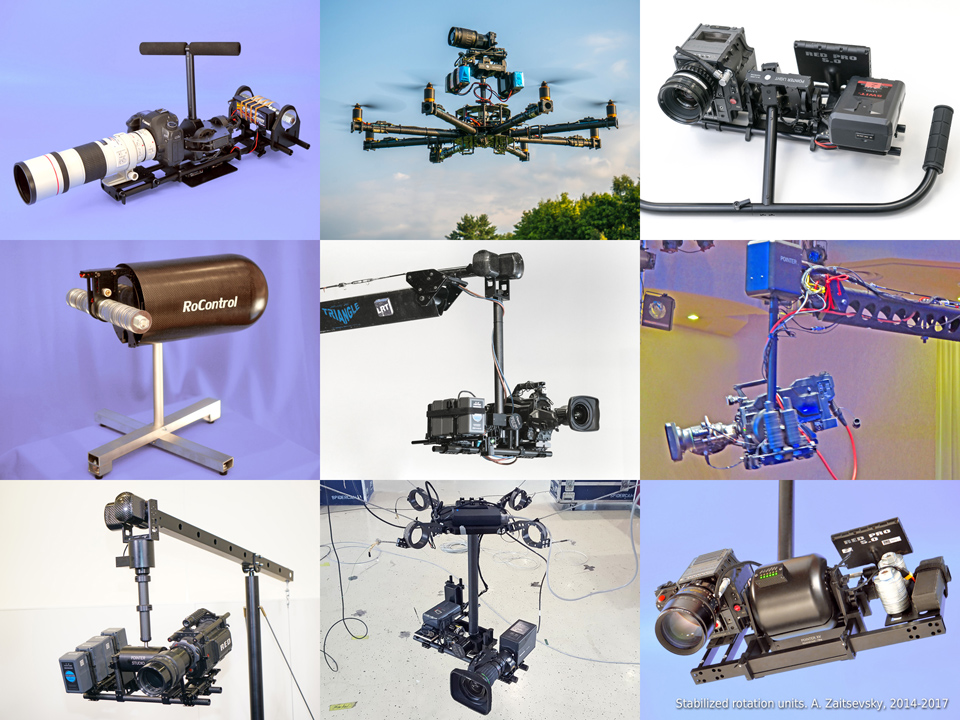 Internal camera gimbal "Pointer".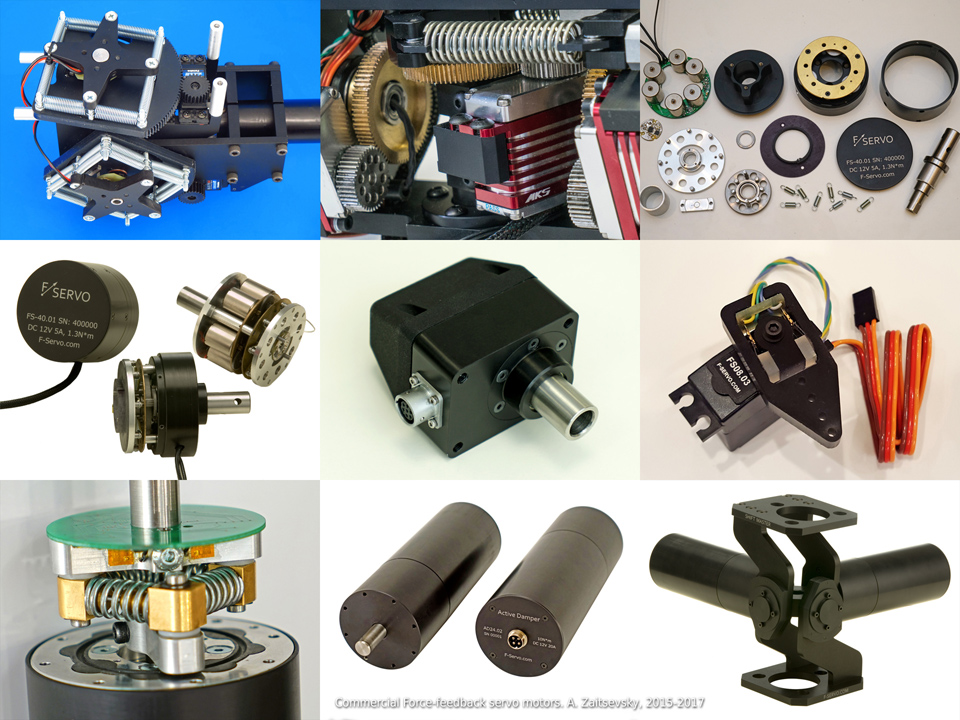 Force-feedback servomotors and active damper.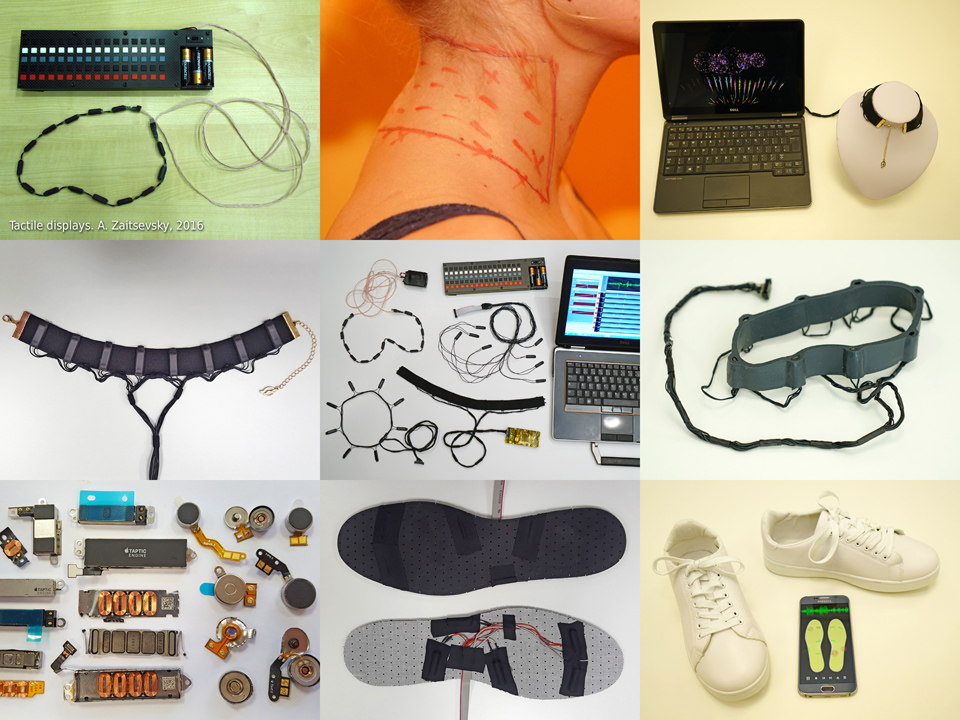 Smart wearables and tactile displays.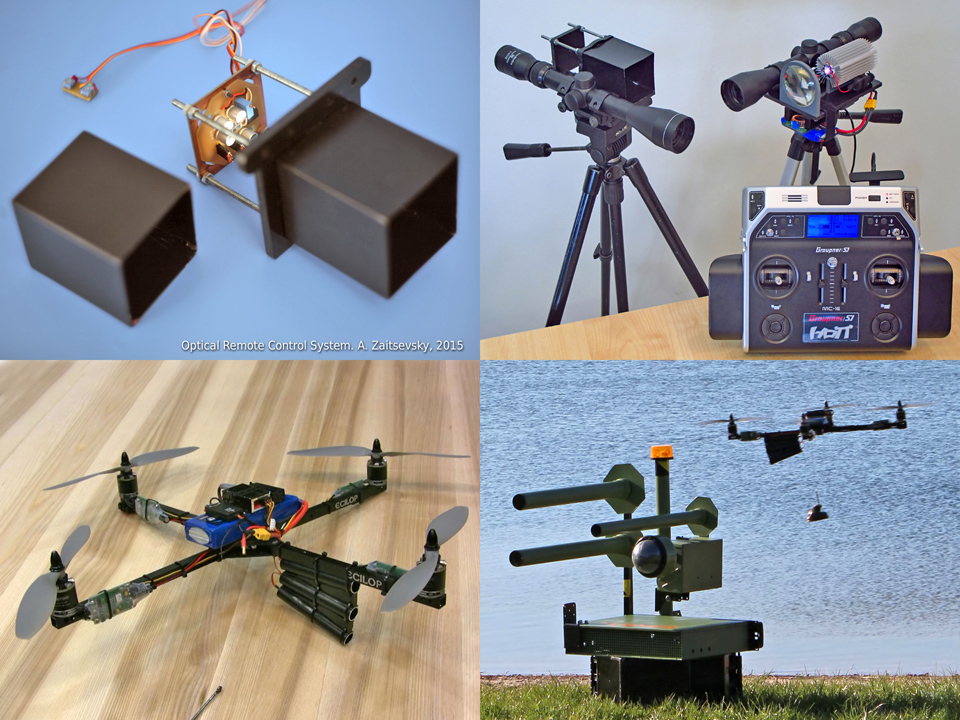 Anti-jammer, alternative optical remote control system.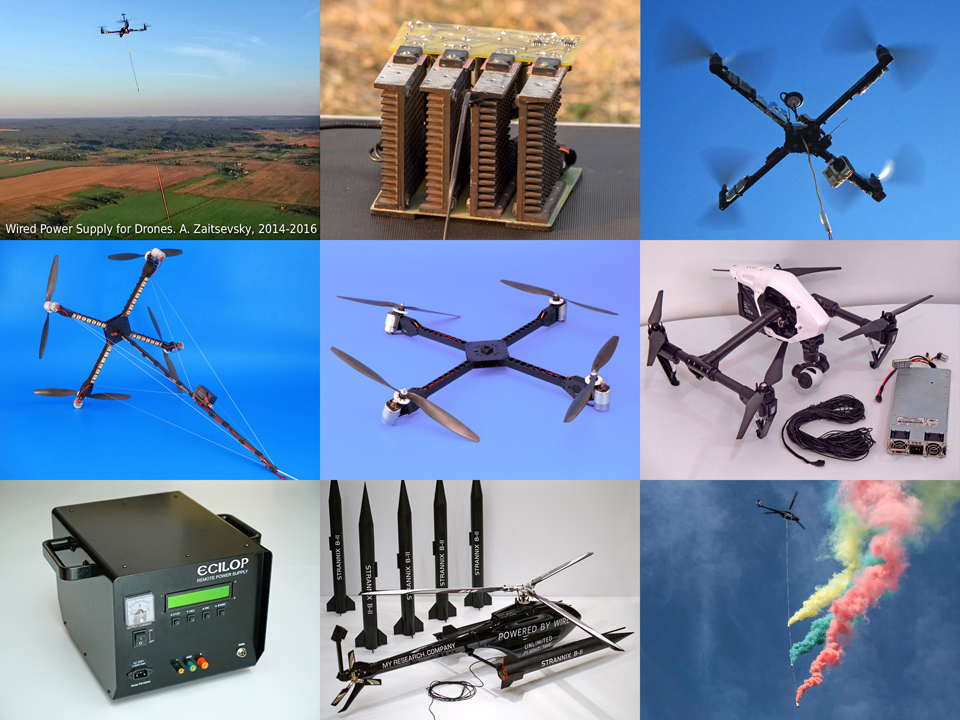 Tethered drones with a wired power supply.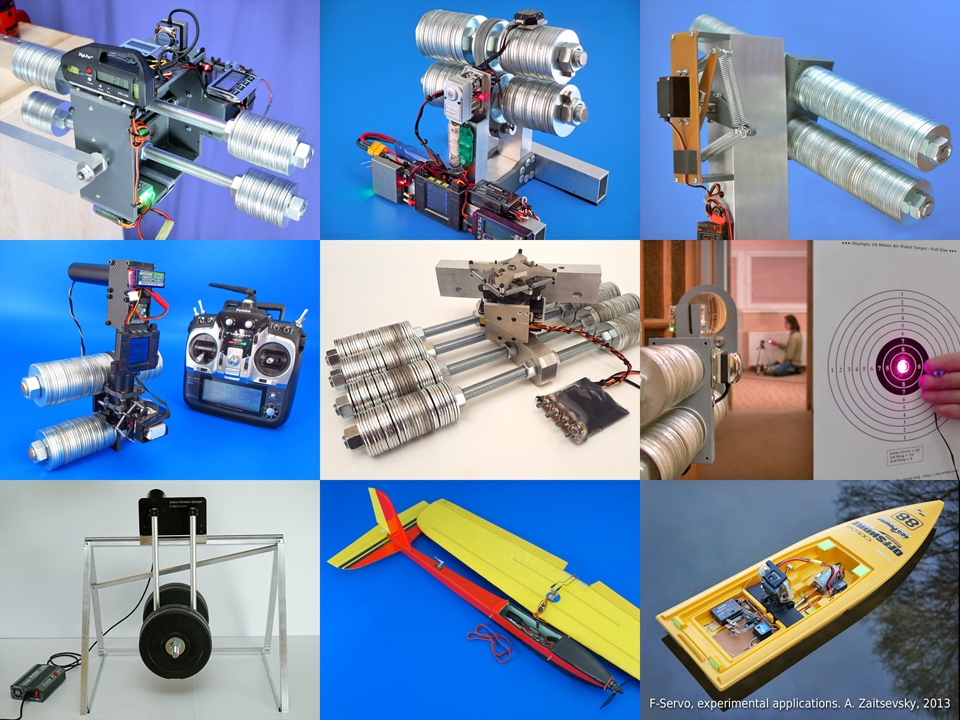 Experimental applications of a servo drive with a force feedback on a stabilized platform and as a steering device.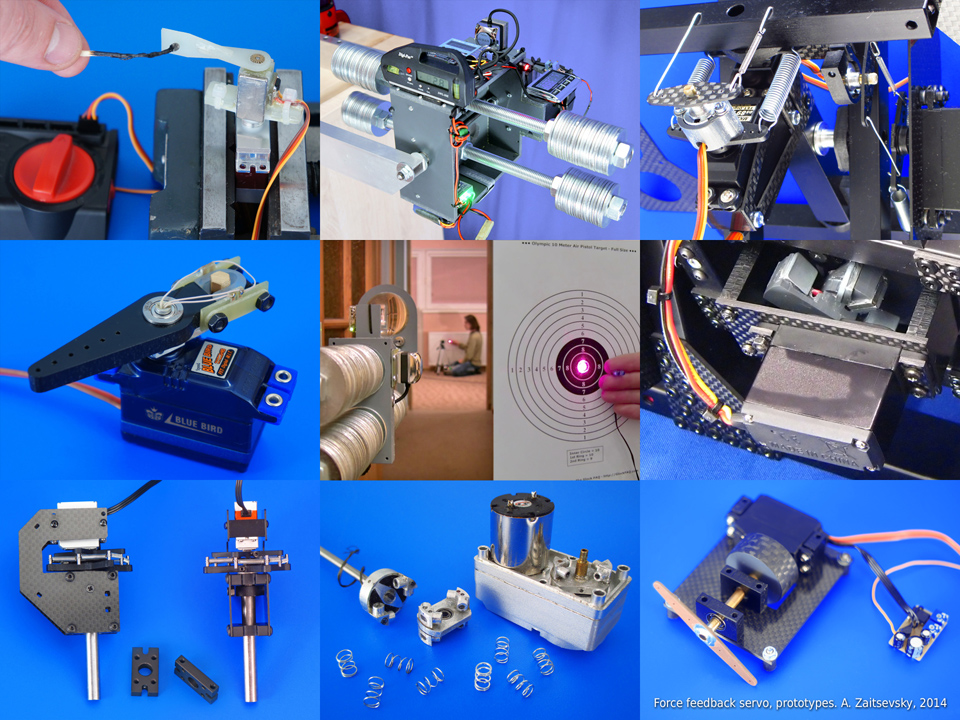 F-Servo is a servo drive with controllable action force.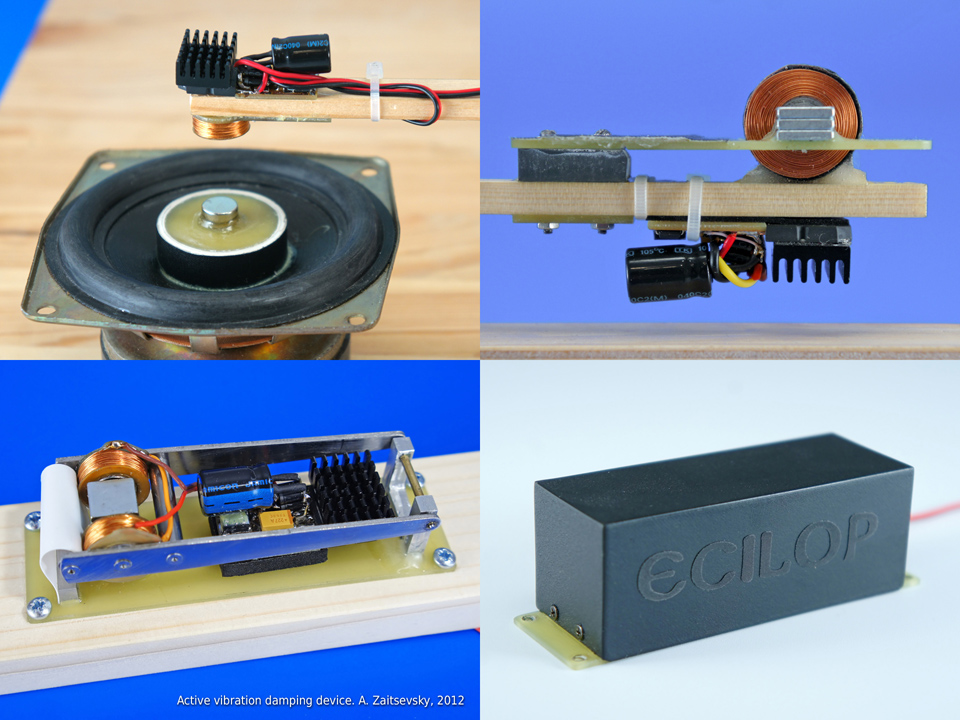 Active vibration damper for a camera mount.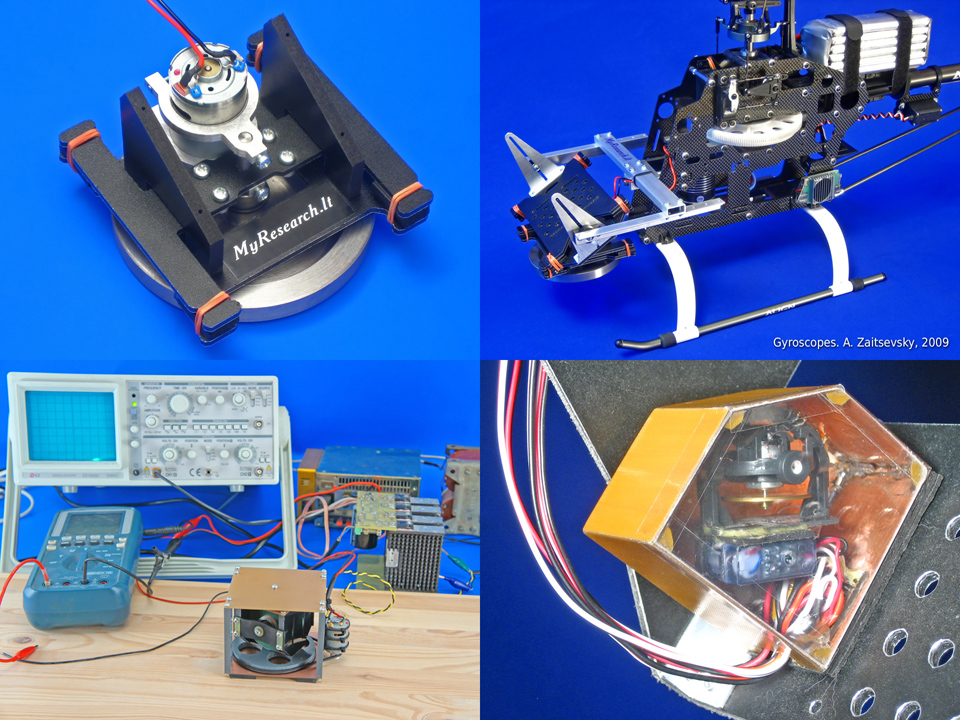 Mechanical gyrostabilizer & Control Moment Gyroscope for a camera mount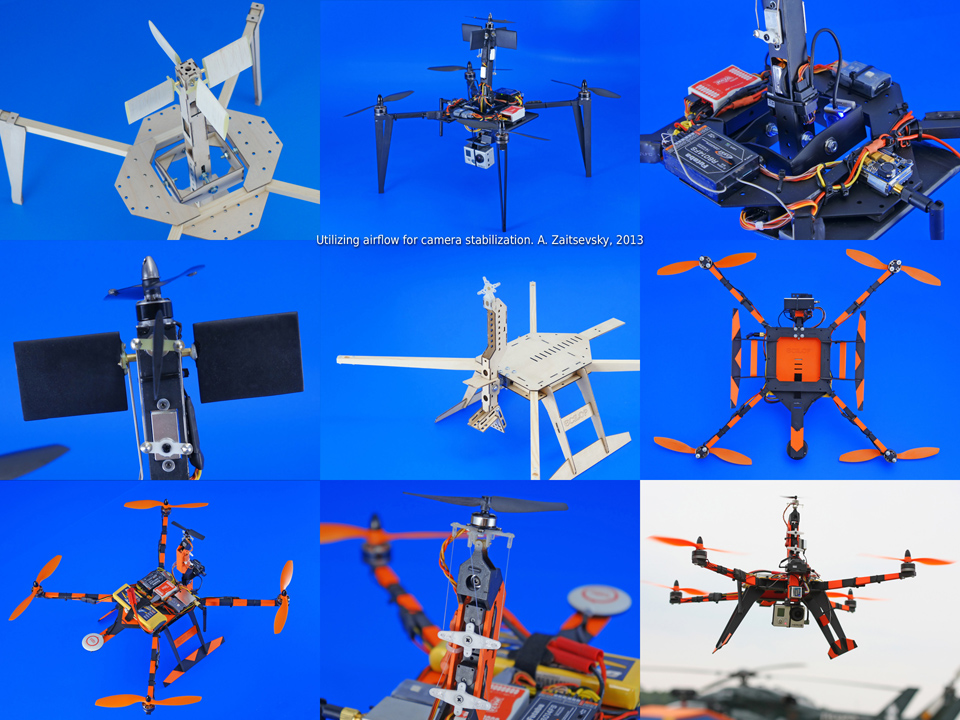 Pentacopter with an independent camera gimbal.Utilizing airflow for camera stabilization.

Commercial quadcopters for an aerial filming.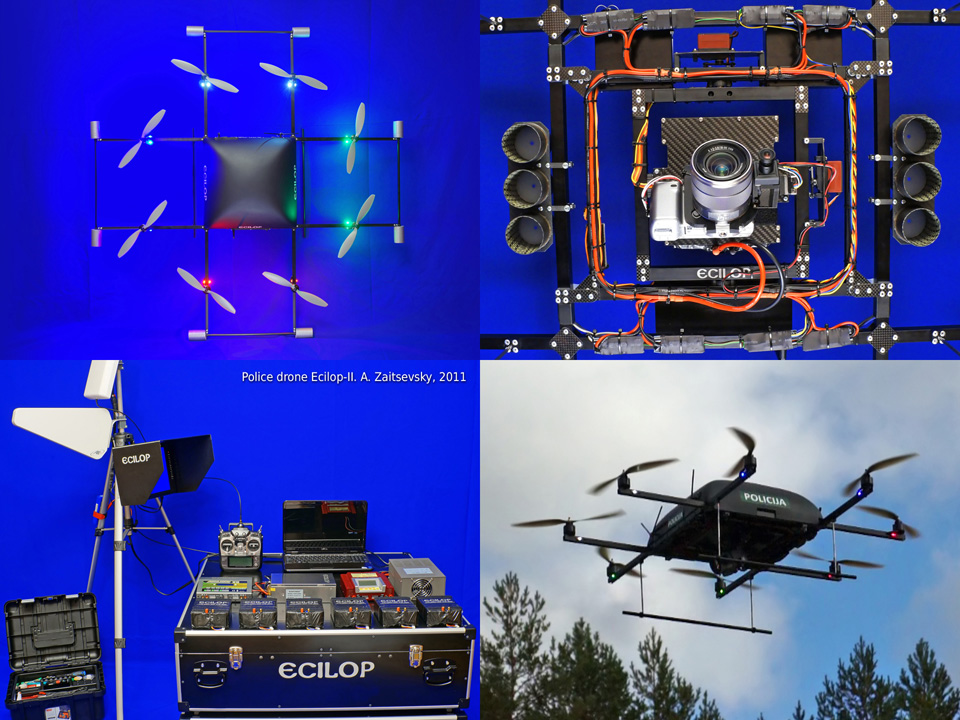 Police drone Ecilop-II.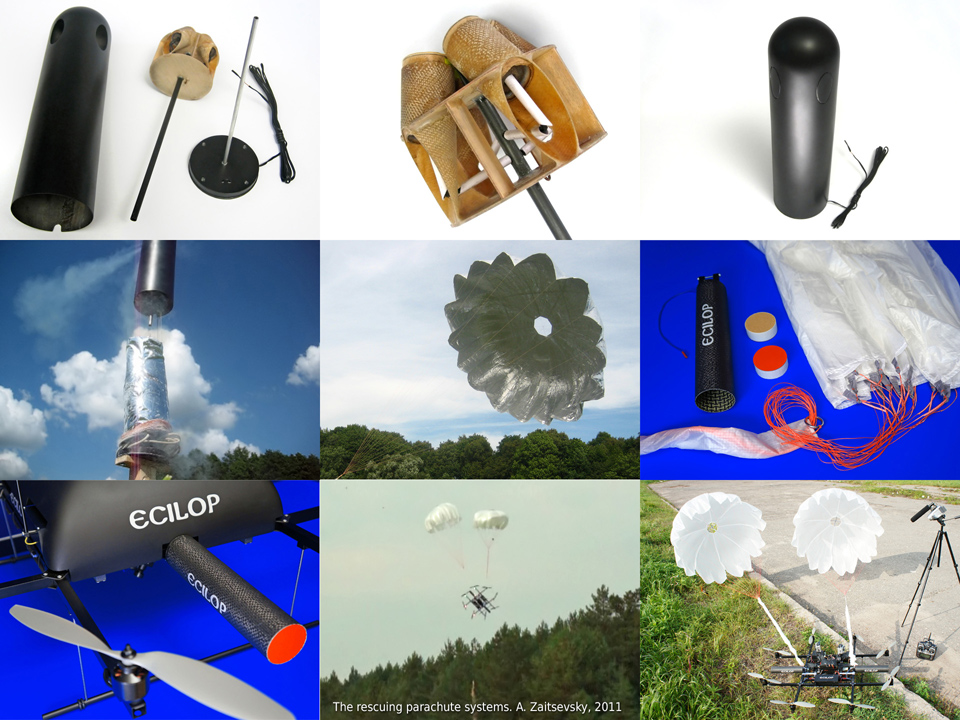 Rescue parachutes with the pyrotechnical ejection and the experimental rescuing parachute system with the reactive actuators.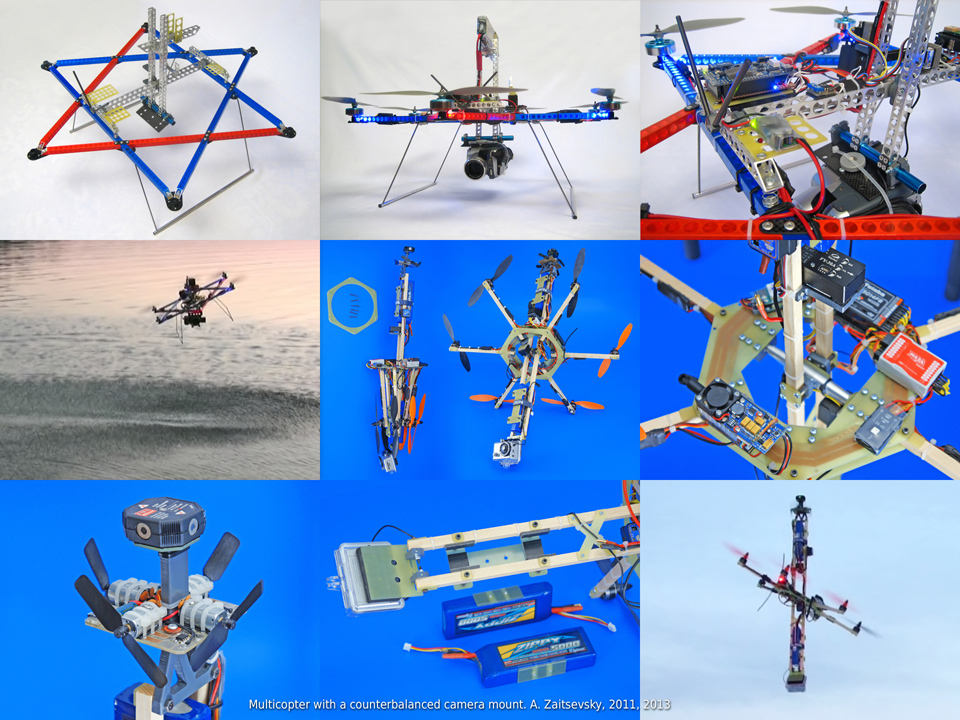 Multicopters with a counterbalanced camera mount.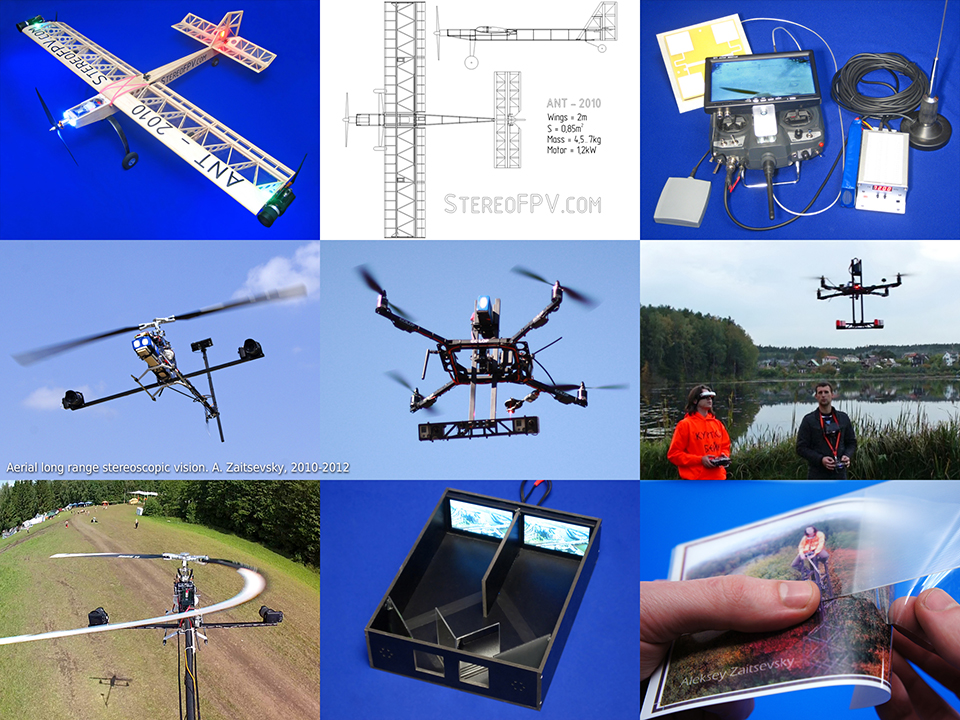 Long range aerial stereoscopic vision (3D).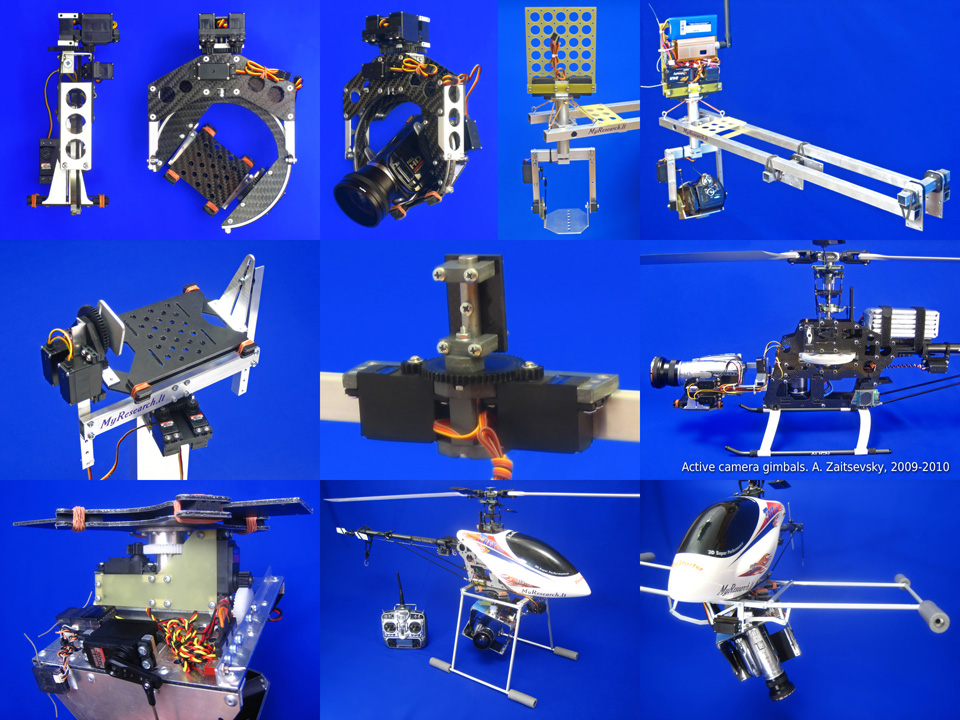 Controlled and stabilized platforms for cameras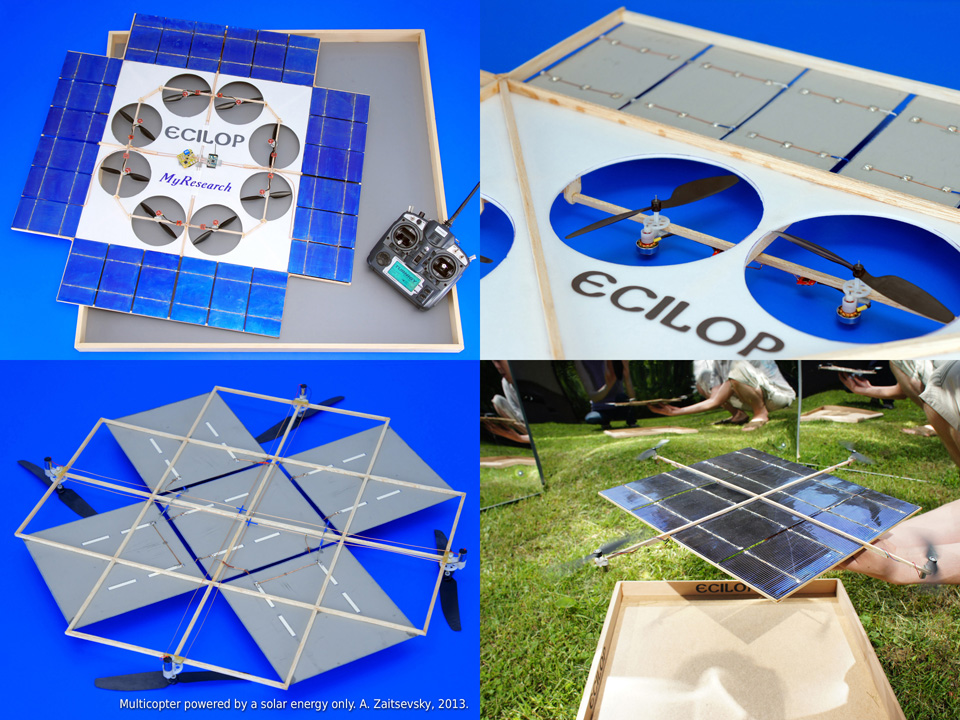 Multi-copter that uses solar energy as the sole source of energy.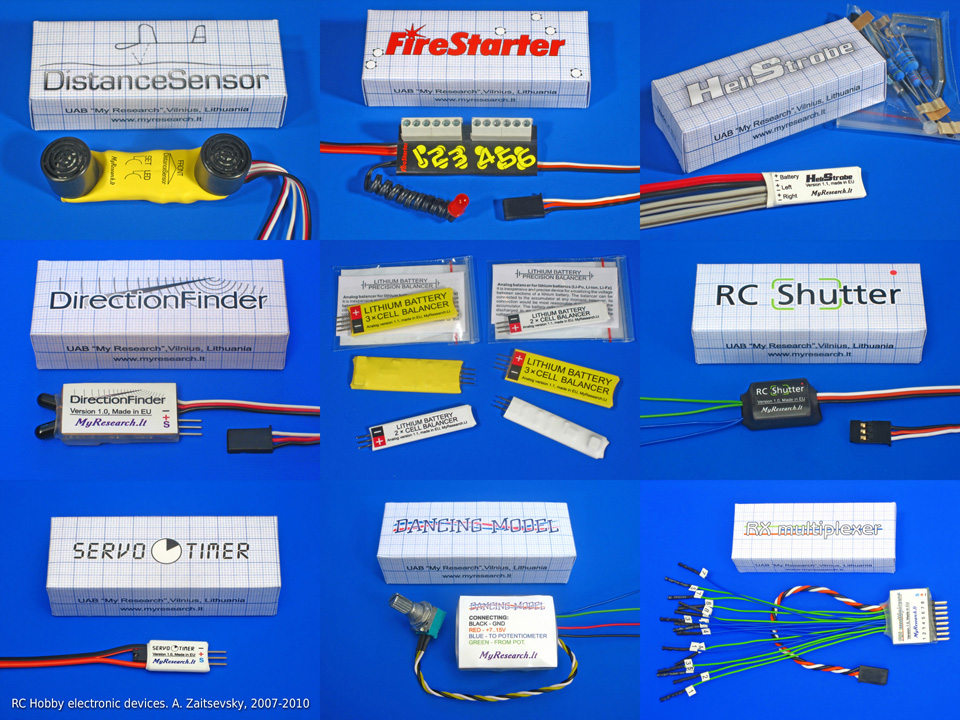 Electronic devices created in 2007-2010.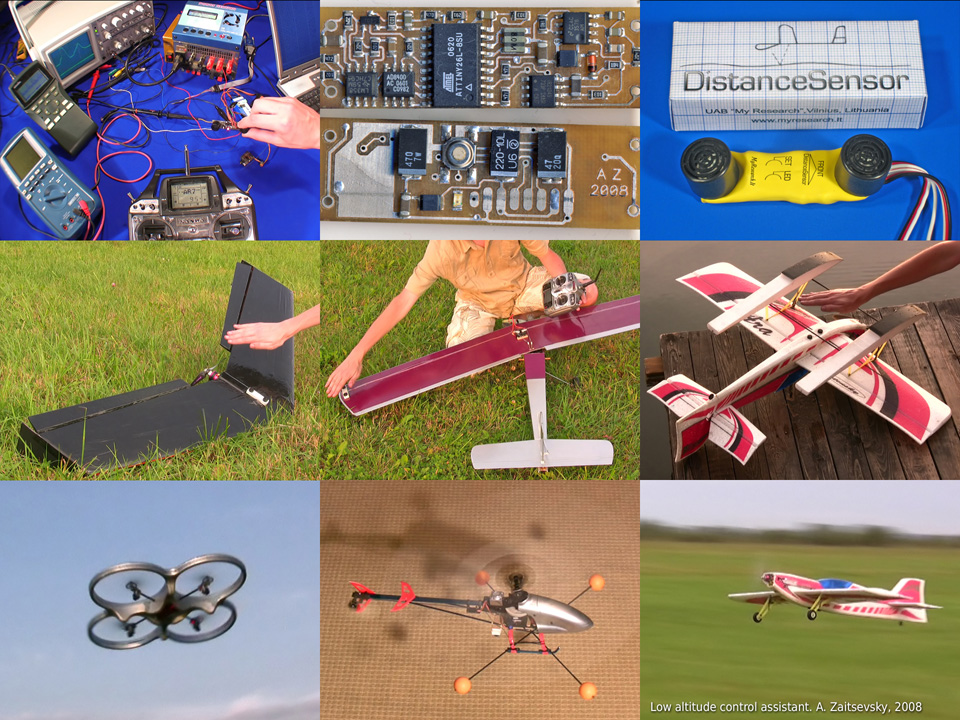 Low altitude control assistant DistanceSensor. Development and testing.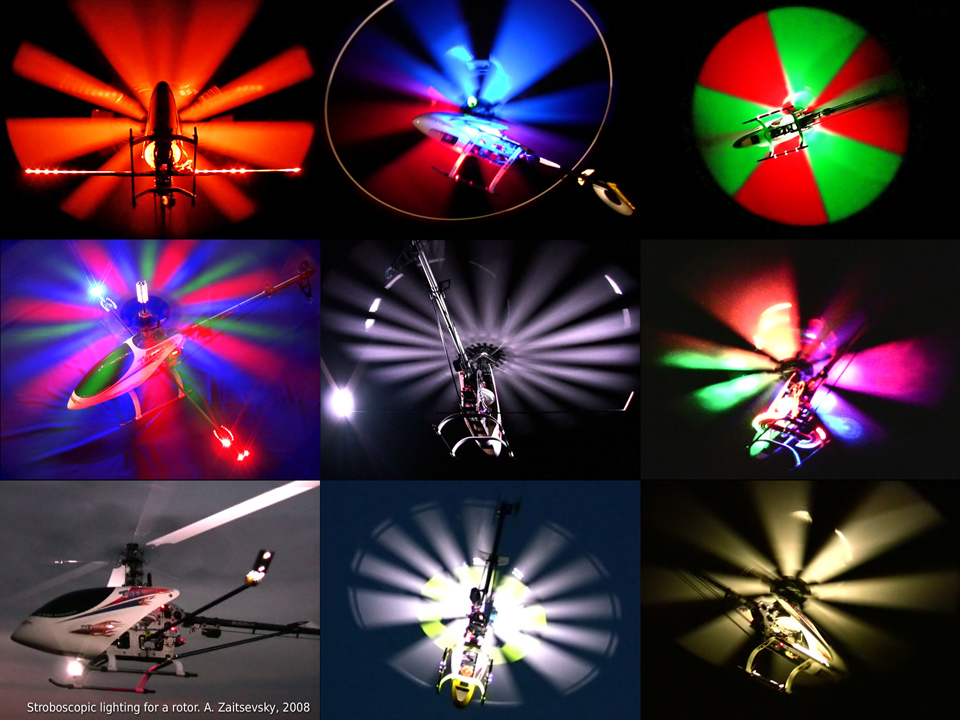 Stroboscopic lighting for a rotor.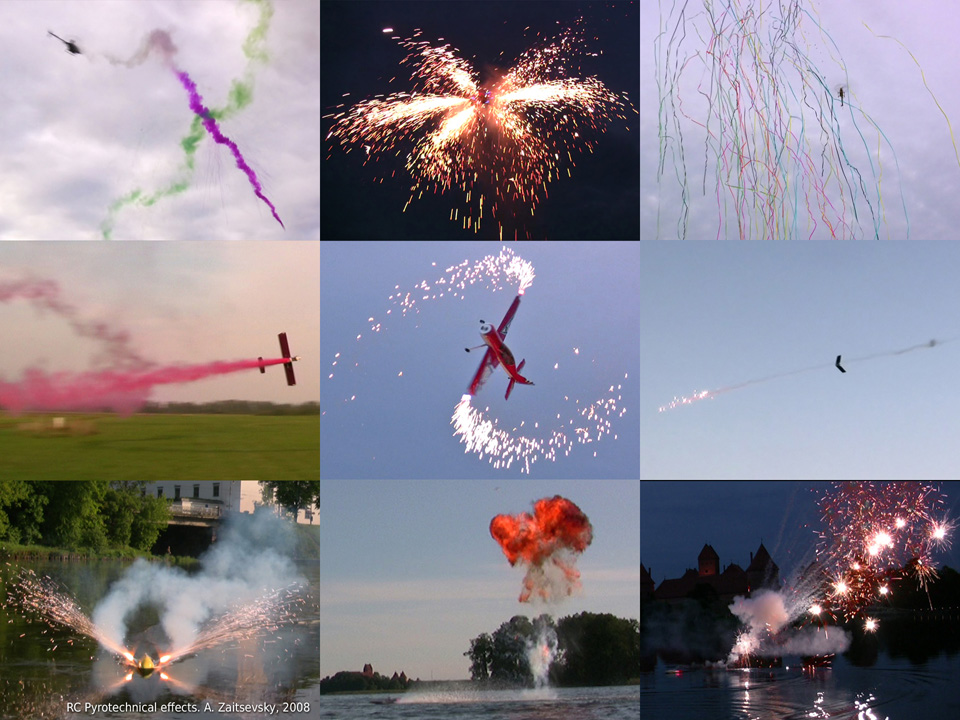 Placing of the pyrotechnics on a radio-controlled models.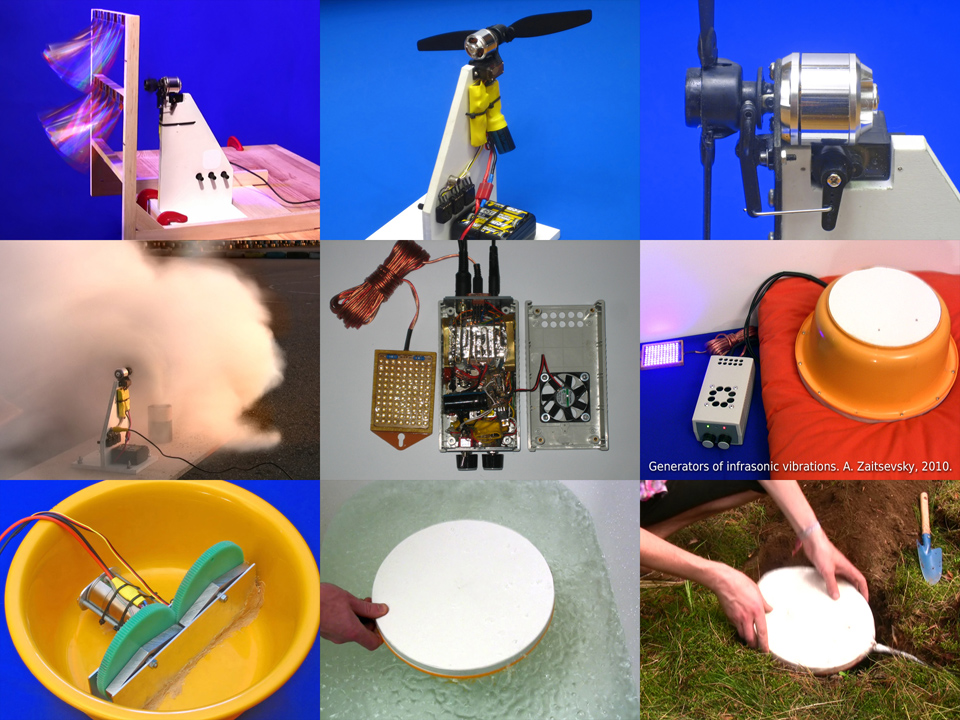 Generator of the infrasonic air flows & Generation of infrasonic vibrations at the brain's alpha frequency and harmonic to the music rhythm.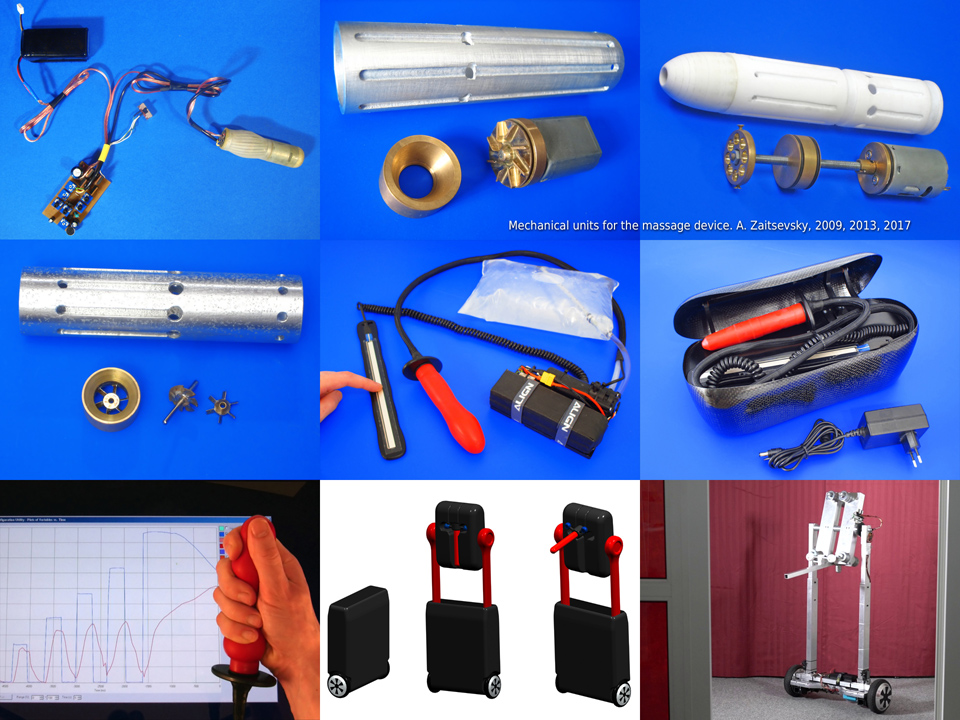 Mechanical units for the massage device.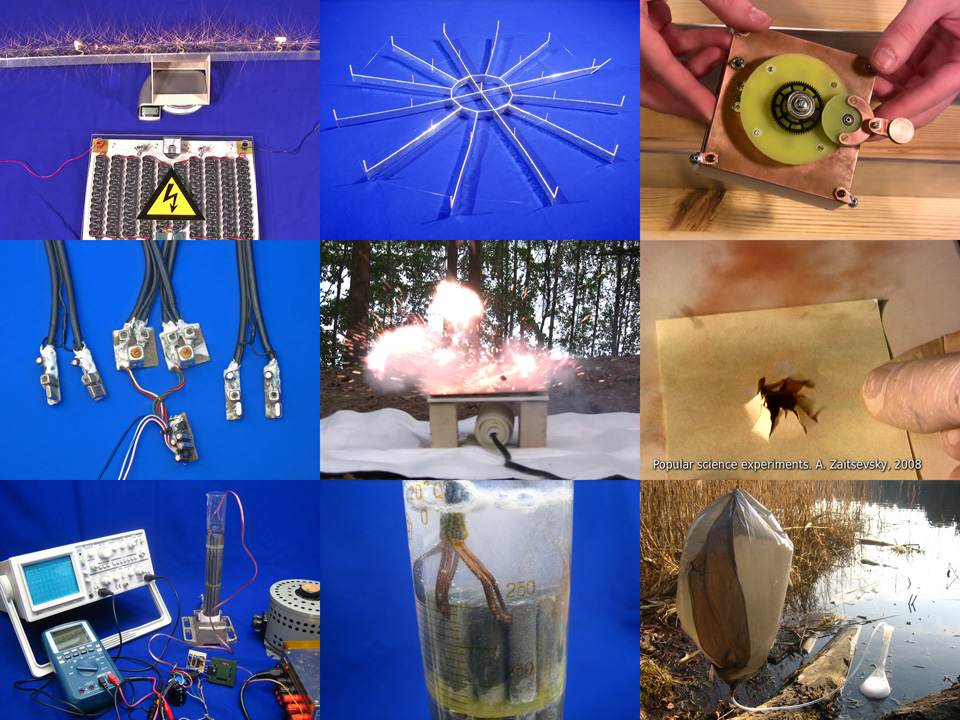 Popular science experiments.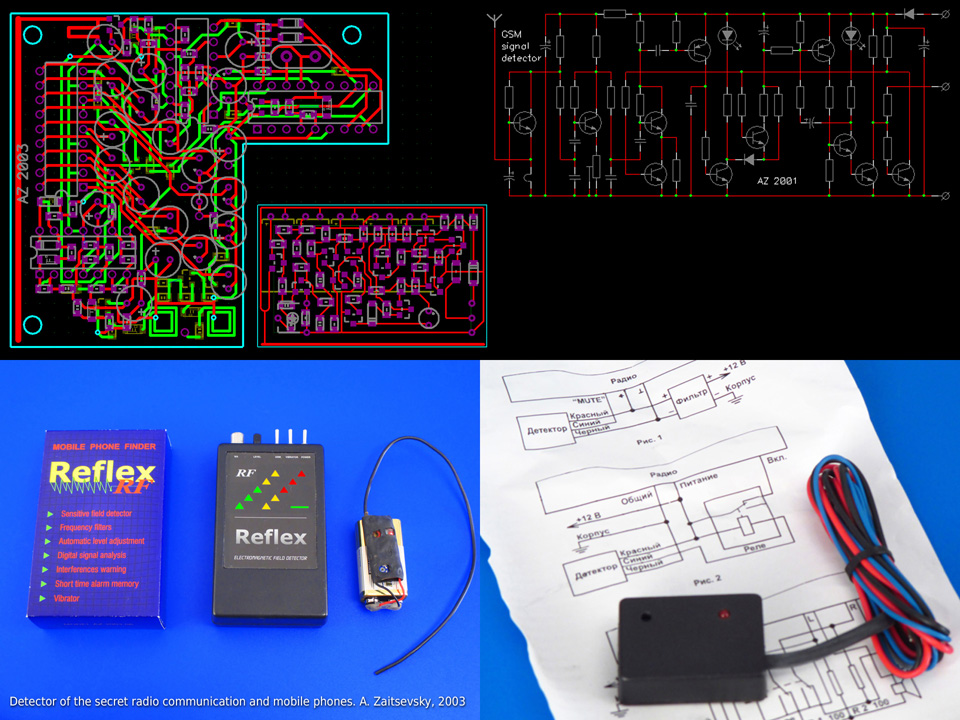 Detector of the secret radio communication and mobile phones.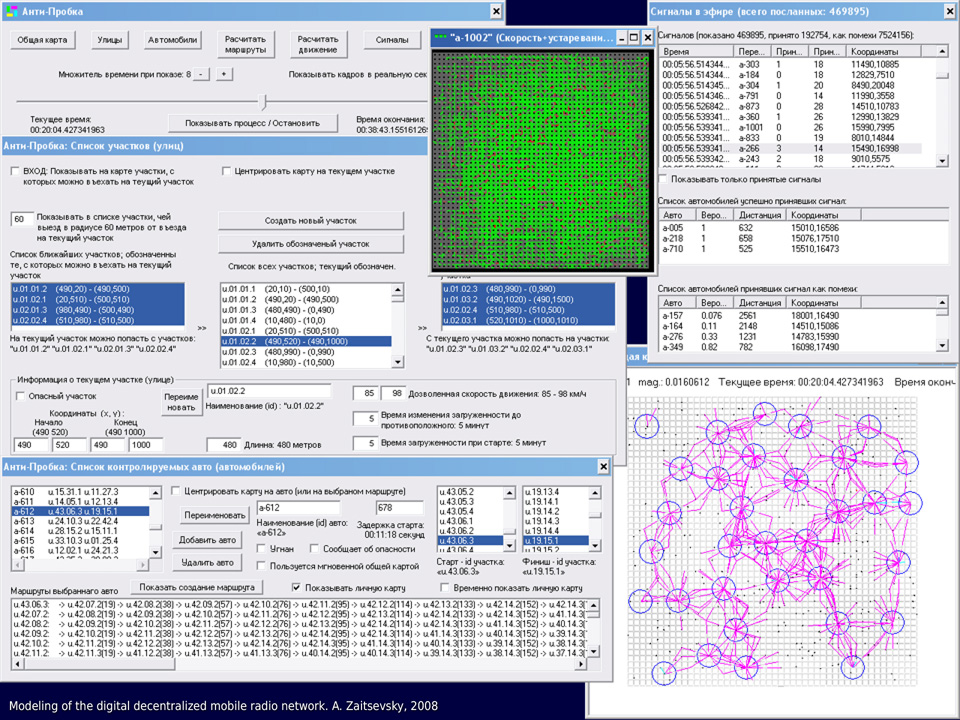 Modeling of the digital radio communication network between the mobile stations.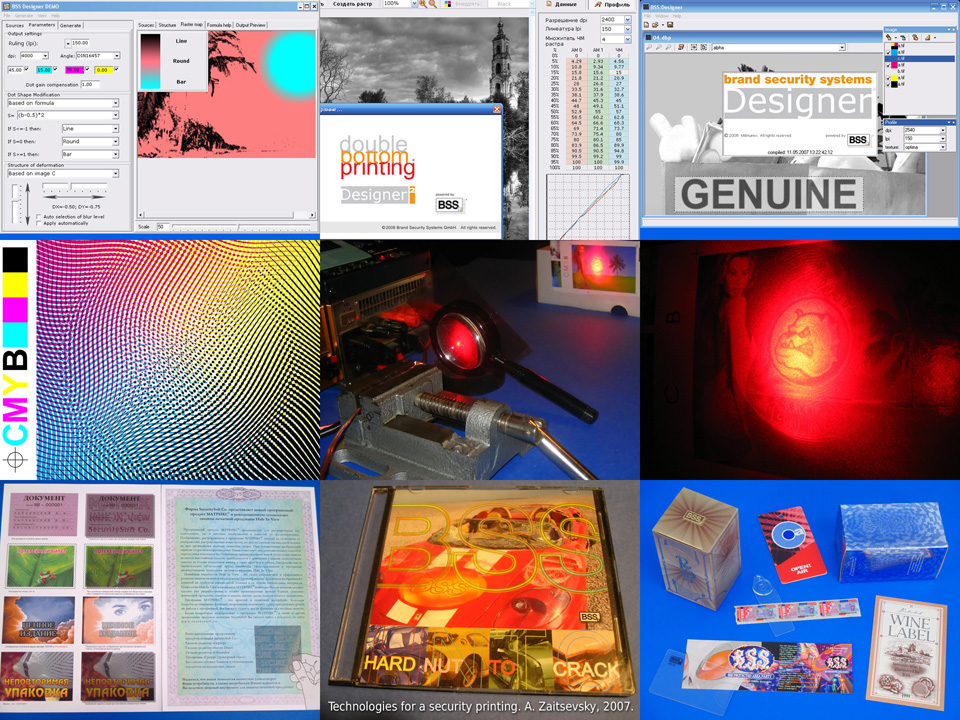 Secure printing technologies.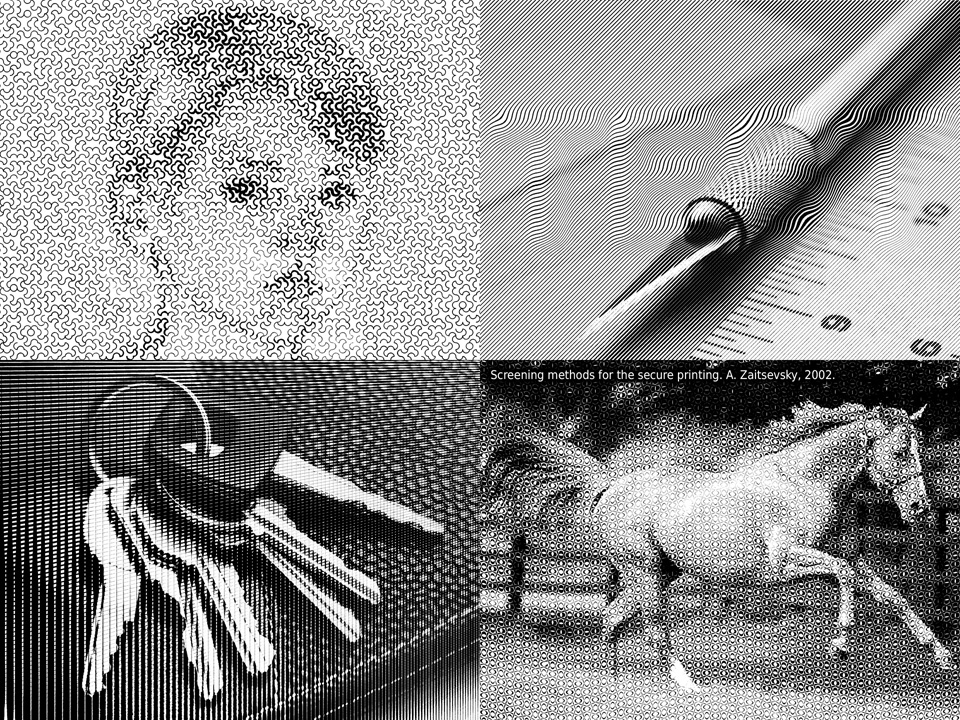 Screening methods for the secure printing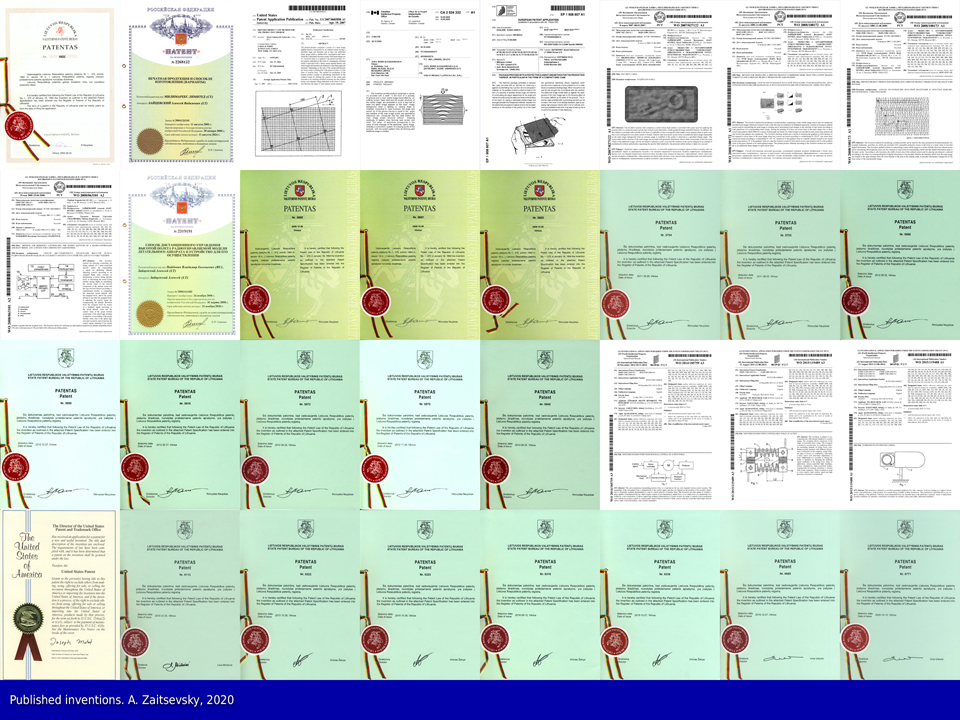 Published inventions, years 2002-2020.


---
Works, years 2007-2015:
---